Punch Rails (Available For Both Single And Double Side)
Moreton Metal specialises in dimple-free punch rails for use in pool fencing, commercial & industrial fencing, security fencing and gates etc.
All our hydraulic punch machines have mandrel fit internally for punching, with mandrel supporting inside of the tube, the dimple effect is eliminated.
Below are some common hole punch sizes we offer with thickness up to 3mm: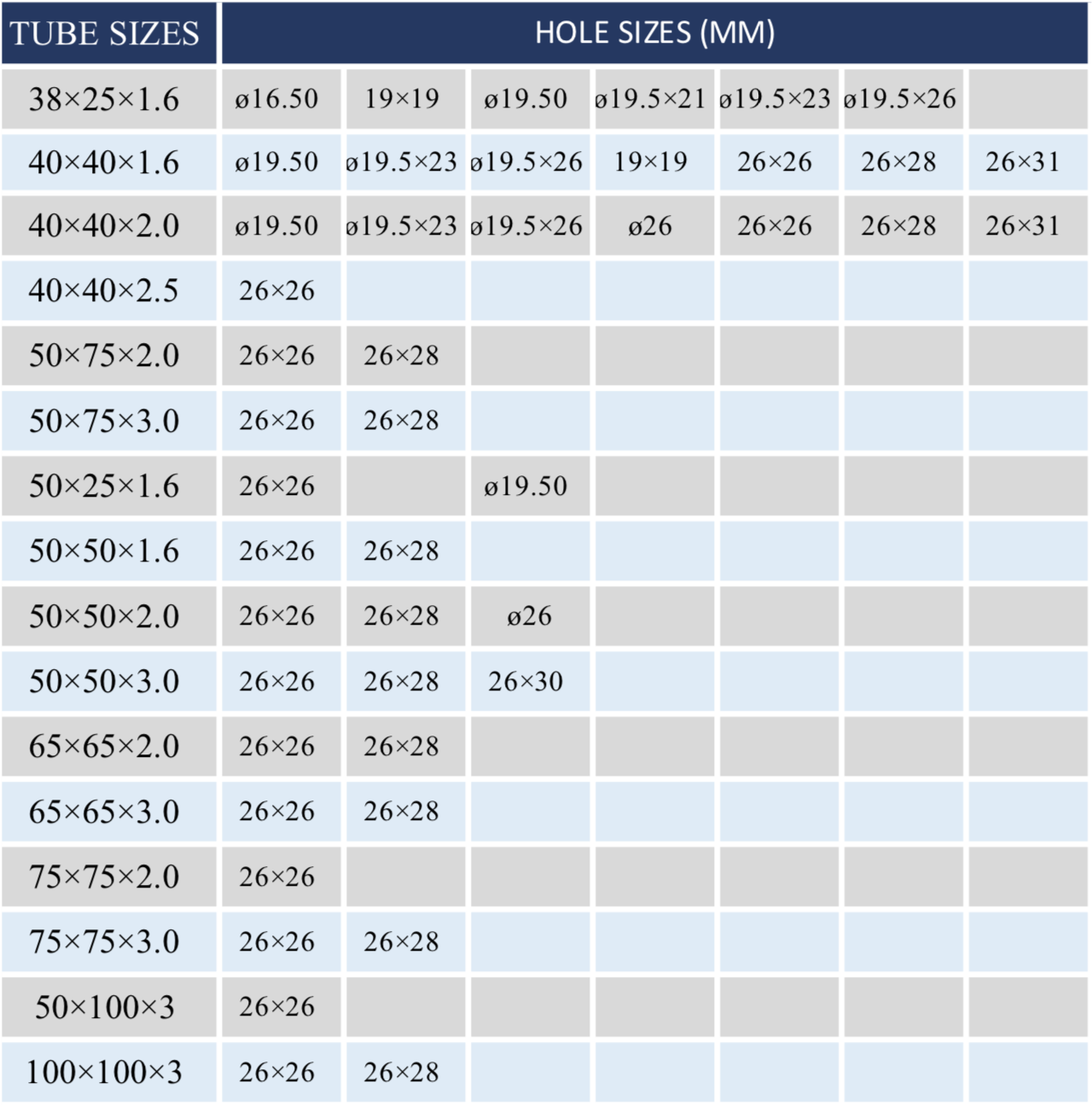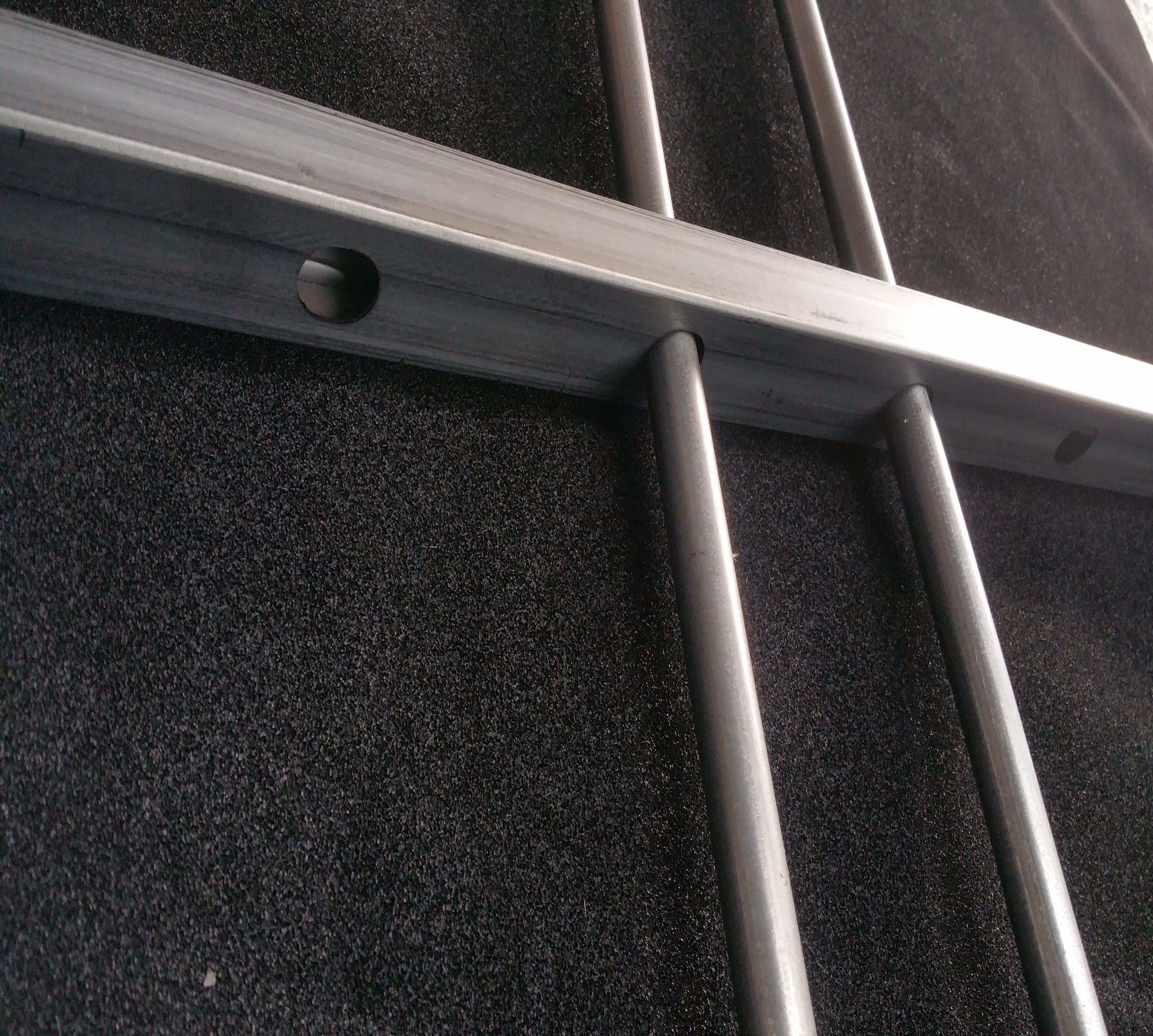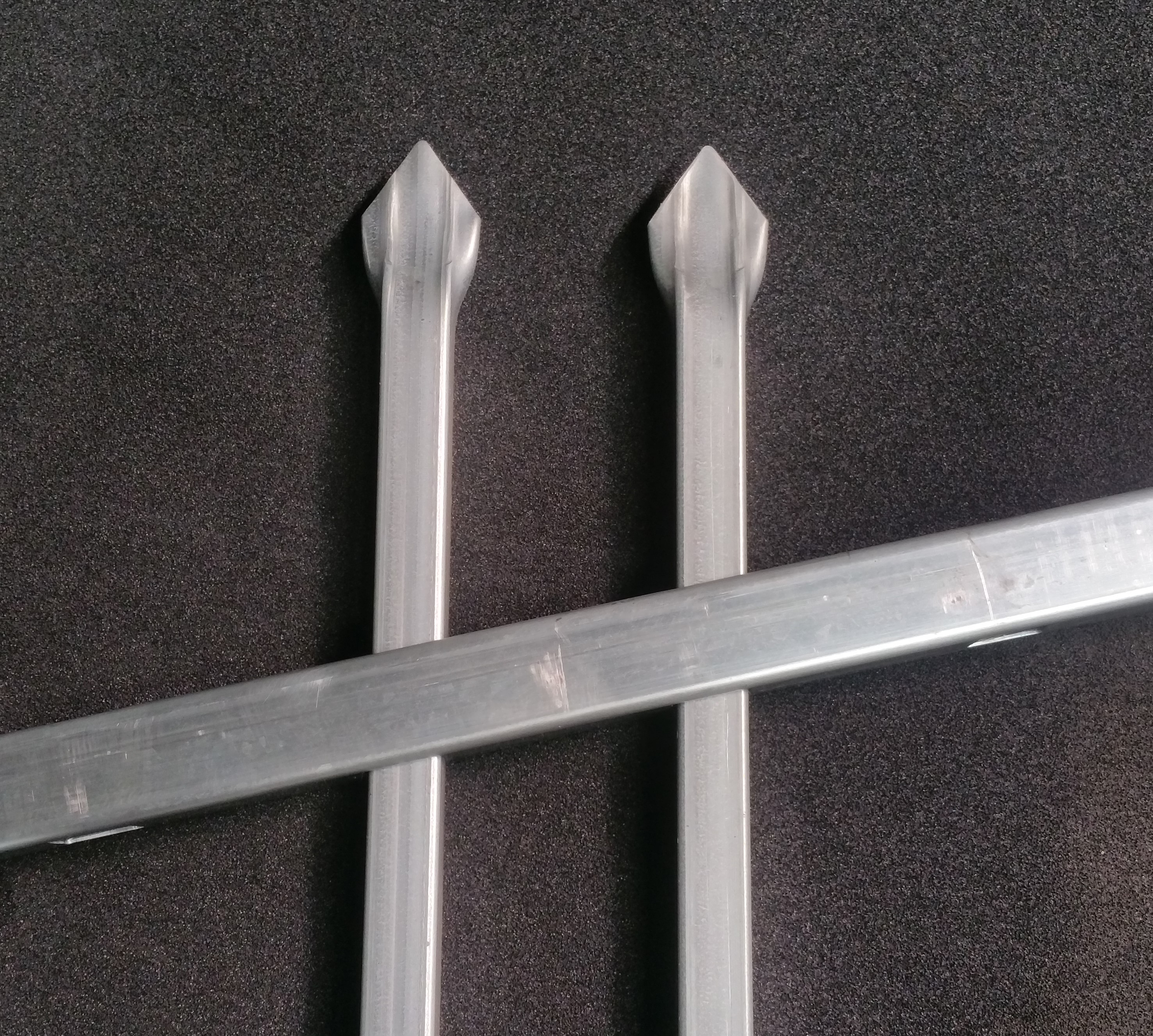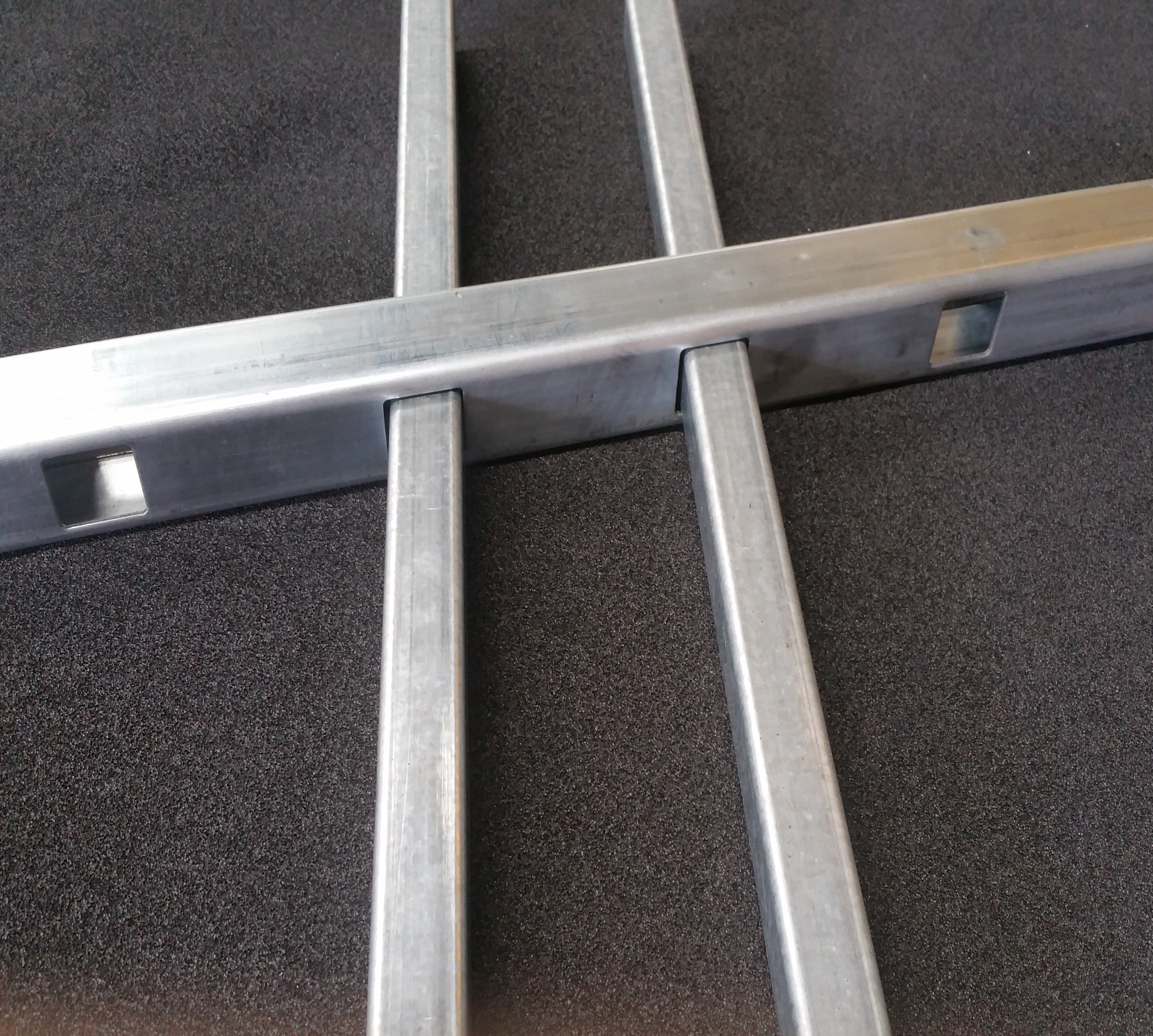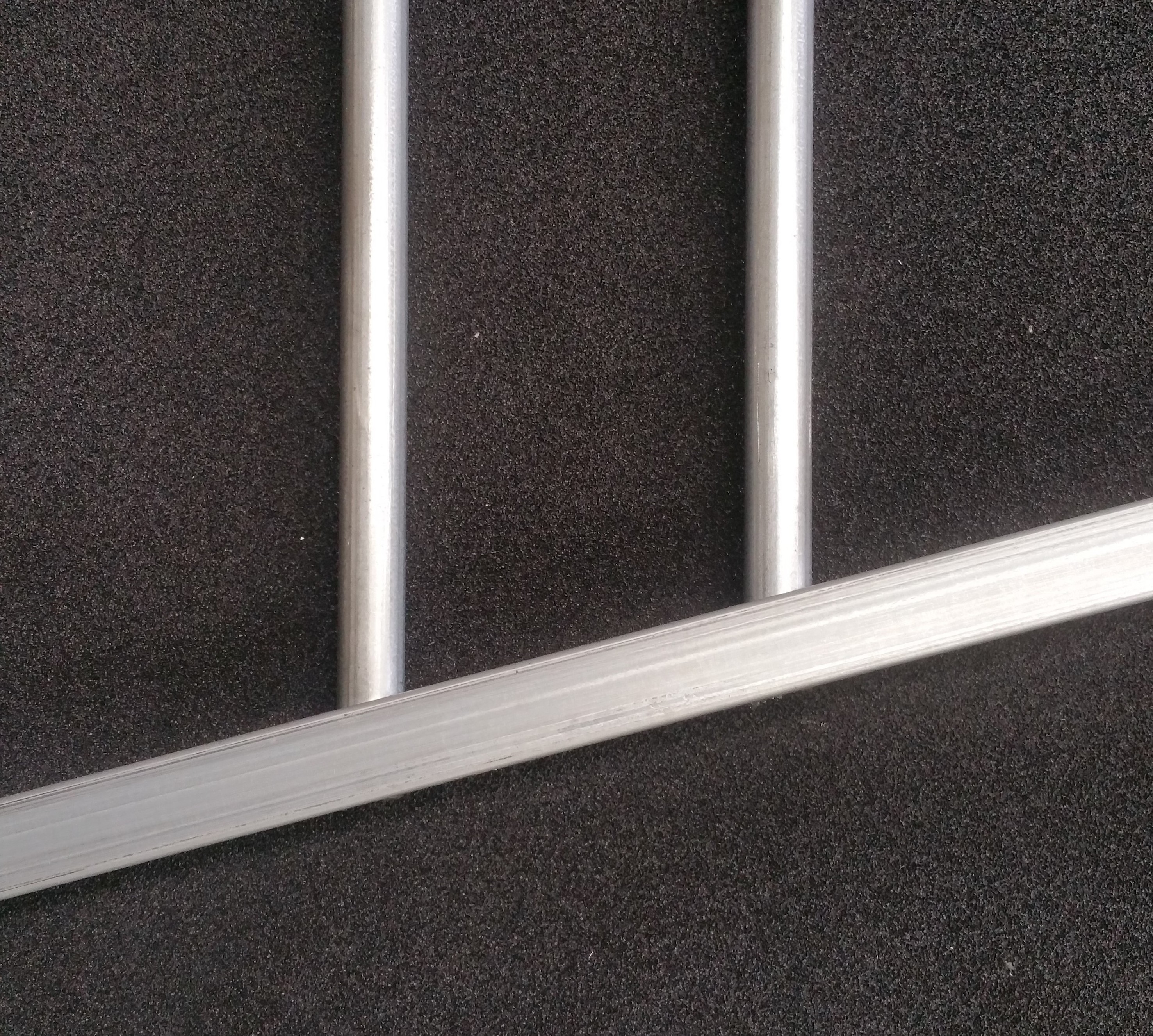 *Length up to 8000mm
*Please contact our friendly sales staff for other sizes of hole punching that's not listed here.